Welcome to the blog of me. I am a strong christian. I enjoy language, travel, and history. I will post Doctor Who, Middle Earth, and any other fun stuff I run into along the way. Feel free to come say hi!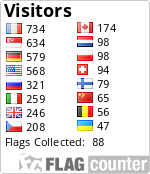 ★
Finally another GS fan like me!
Yeah! Seems like there's a few of us scattered around tumblr. Just so you know my blog will mostly be other stuff I'm interested in, but I'll post GS stuff every now and then.